Page Protection
I'm contemplating locking this page for administrators only for 2 weeks - a month. It's recieving excessive unproductive edits, and quiet frankly, I'm tired of undoing them. —LOOK AT MY PROFILE...REPLY TO MY MESSAGE ...OR STALK MY EDITS.    19:32, October 27, 2012 (UTC)
Not enough pics.
I dont think there are enough pictures of him as the Ultimant Spinjitzu master. Also, should we add the fact that he is voiced by a woman?
Hello! (talk) 21:47, December 17, 2012 (UTC)
Element
I think his element is light instead of creation. He had to go to the Temple of Light, and he even said, "Not if my Light is bright enough. Maybe you could the four elements four light as well as creation.TornadoLover (talk) 01:58, June 17, 2013 (UTC)
Lloyd's Age
So Lloyd grew up so he could be more powerful. But, in "Wrong Place, Wrong Time" the ninja went back in time and destroyed the megaweapon...so...shouldn't Lloyd revert back to normal because of the events started by the staff? I mean, if it weren't for the staff, Kai and the others wouldn't be kids and give reason for Lloyd to grow up along with them.Calibur222 (talk) 15:56, August 6, 2013 (UTC)
There is new stuff officially announced all over youtube update now please:)
Chewa444
(
talk
) 12:38, October 11, 2013 (UTC)
Last Name
This is confusing on Last Names like Wu and Garmadon and its unknown if Wu's full name is actually Wu Garmadon or that the siblings have different mothers and have their last name or something else.
/* Lloyd's Ultimate Fate*/
What do you think will be Lloyd's Ultimate Fate?
Examples:
Golden Master (BAD GUY PROPHECY)
Dies
Lives
New Image
Thiss is a Netflix Image of Lloyd Garmadon. Pls add it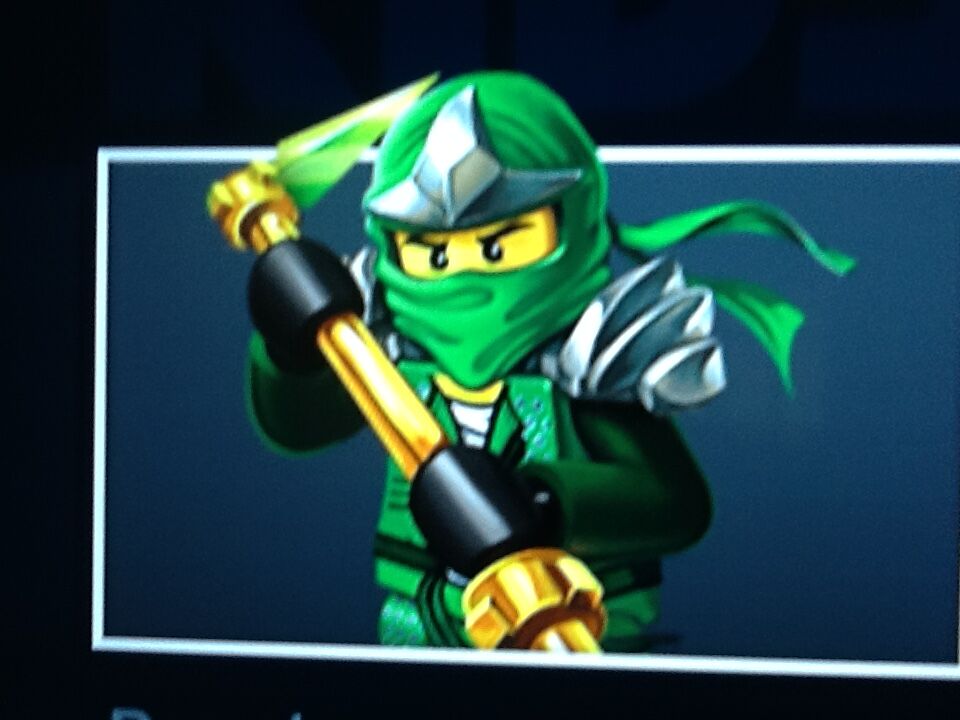 --NinjagoFan01
Community content is available under
CC-BY-SA
unless otherwise noted.