Brianna113

"We're Hoofed" - Jay

What is your favorite ninja?

Jay

What is your favortie snake?

Snappa or Skales

Who are your best friends on this wiki?

Thorn and Legodude

What is your favortie dragon?

Rocky

What is your favortie tribe

Hypnobrai

Favortie episode of ninjago

All

Element

Lightning/Water

Favortie weapon

A Long double-bladed dagger
Hi there my name is
Brianna113
and I'm HUGE fan of ninjago. Also I used to play on lego universe with my best friend legodude101 and my brother casey113. Before it closed I was a founder and beta tester. Now I play games like minecraft and the old republic. I love to play and collect ninjago sets.
Status: Inactive
Friends on the wiki
Sets I want:
Story
I'm Brianna but most people call me Bri. Sister of a famous ninja, Jay she was always trying to follow in his footsteps. Ever since she found out he was a ninja I've been trying to be a ninja too. While fighting a few snakes I met a ninja named Zen who element is fire. He brought me to Legodude who is a master of lightning Spinjitsu and taught me spinjitsu too. I made my own weapon and found out my element is water. So I was a ninja traning with Zen, Vector (he is a vector bot last of his kind) and Blaynii. We now all have dragons and mine kinda looks like my brother's dragon Shard and my dragon name is Aqua. Soon I will unlock my True Potential.
And the story has just begun.....
Favortie quotes from the show
"Ninja-Go" -by the ninjas
"Let us blow this popsicle stand!" -Zane
"My Poison lies over the ocean,My poison lies over the sea,My Poison lies over the ocean, So bring back my poison to me!" - treble makers
"Wow I don't have any friends too!" -Lloyd to pythor
"Well if you liked that story wait until you hear the time I found Jay kissing his pillow" -Edna to Cole
"how am I suppose to strike fear into this IT'S PINK!" -Zane
"There's so many elfs and gingerbread people everywhere!" -Kai
"Now that they are gone Jay can teach us the art of kissing pillows" - Sensei Wu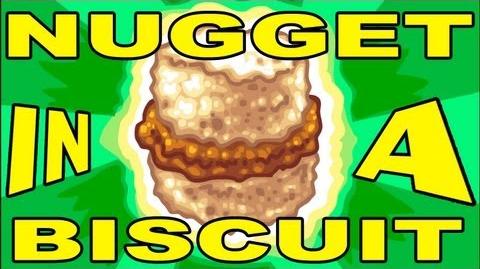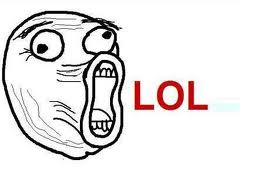 Community content is available under
CC-BY-SA
unless otherwise noted.