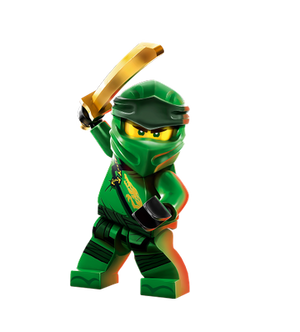 This User was the June 2020 Editor of the Month!
This user was the Editor of the month in June 2020. This shows this user is a loyal and great editor and loved by the community.
10 Year Anniversary Contest Winner

This user won the July 2020 Contest.

I started watching Ninjago in 2012, and I have collected a lot of Ninjago sets. This is my favorite LEGO theme by far and my favorite ninja is Lloyd, or more specifically, the Golden Ninja Lloyd (as you can see from my profile). I have watched all of the seasons.

SORRY GUYS SO MUCH FOR BEING BASICALLY INACTIVE, I HAVE A LOT GOING ON RIGHT NOW, MOSTLY SCHOOL, SO FOR NOW I WILL BE A BIT INACTIVE.
ATTENTION
I JUST HIT 450 SUBSCRIBERS!!!
Here is my YouTube Channel. Please consider subscribing. I hope you enjoy my videos!
Feedback? Feel free to join my Discord Server: [1]
My Collection
Favorite: 70503 The Golden Dragon
Largest: 70618 Destiny's Bounty
Smallest: 2175 Wyplash
Most Wanted: 71735 Tournament of Elements
Most Recent: 70725 Nindroid MechDragon
Next: 71735 Tournament of Elements or 71742 Overlord Dragon
Favorite Minifigure: Golden Lloyd
Most Wanted Minifigure: White Nindroid
Favorite Army: Nindroid Army (I currently own 20 of them)
Wikis on which I have rights
https://ninjago.fandom.com/wiki/Ninjago_Wiki - Discussions Moderator, Rollback
https://legocrossovers.fandom.com/f - Content Moderator
https://nexoplay.fandom.com/f - Bureaucrat, Admin
Gallery
Staff (Clan)

Sensei
(Bureaucrats)

Samurai
(Administrators)

Airjitzu Master
(Content Moderators)

DX
(Discussion Moderators)

NinjaBrix · SoyP777 · Ember Akasie · Legomaniaczone

Ninja
(Rollbacks)

Falcon
(Bots)