Welcome
Hi, welcome to Ninjago Wiki! Thanks for your edit to the User:Thegoldeninja2015 page.
Please leave a message on my talk page if I can help with anything! SaltNPepper (talk) 00:21, June 12, 2015 (UTC)
Your Profile Picture
Hello there Golden Ninja. I was just scrolling through your profile, and came upon your character template. It appears not to have an image in it. Would you like me to make a custom image for you (or even custom profile picture)? You can check out my profile and talk page to see what I'm able to do with pictures and the other users I've created profile pictures for. I don't mind if you turn down the offer, I just thought I'd put it out there.
Shamrock (talk) 13:41, August 3, 2015 (UTC)Lego Shamrock
Your Profile Picture
Great, I'd be happy to make a custom picture for you (it's quite fun). Just give me some details of what you'd like  in it (the sky's the limit). I can photoshop images that I pull from the internet to add details to them (or a photo that you provide if you'd like), I can combine images together, and I can cut out parts of pictures to add to others. Like I said before, you may check out my profile to see the images I've already created (all but one image (on my talk page) are customized) to get an idea of my capabilities.
Shamrock (talk) 15:32, August 3, 2015 (UTC)Lego Shamrock
Your Profile Picture
Ok, so just golden spinjitzu with a green background then? Got it. I'll get that to you as soon as I can.
Your Profile Picture
Hey there, here's the picture. If you'd like me to change anything or add any details, just ask. It was a pleasure making this.
Shamrock
(
talk
) 13:54, August 4, 2015 (UTC)Lego Shamrock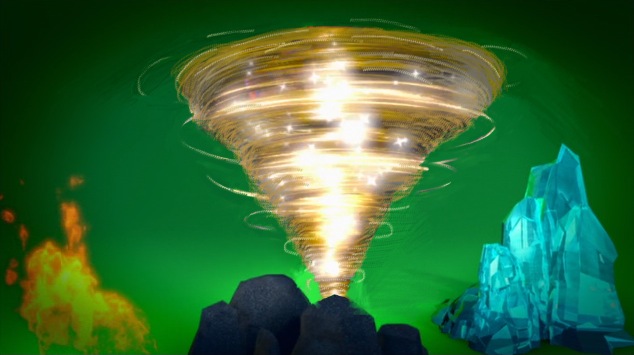 Community content is available under
CC-BY-SA
unless otherwise noted.